The Vineyards - Kennesaw, GA
Condo/Townhomes
Price Range
$ 131,500 - $ 175,000
Year Range
2000 - 2003
Vineyards Of Kennesaw
This tranquil Active Adult Community nestled in West Cobb Georgia, offers a serene lifestyle close to all the conveniences of modern life, but just set back from the 'hustle-bustle' often associated with city living. Here you'll find a collection of two and three bedroom ranch homes, ideally laid-out in the classic quad formation for these types of homes.
The community includes a club house, swimming pool, two fountain ponds stocked with fish, side walks, underground utilities, and a Home Owners Association.
Just a few miles down the road lies the City of Kennesaw with the Southern Museum Of Civil War and Locomotive History . Many other area attractions and amenities make this an ideal place to live and a wonderful place to retire to.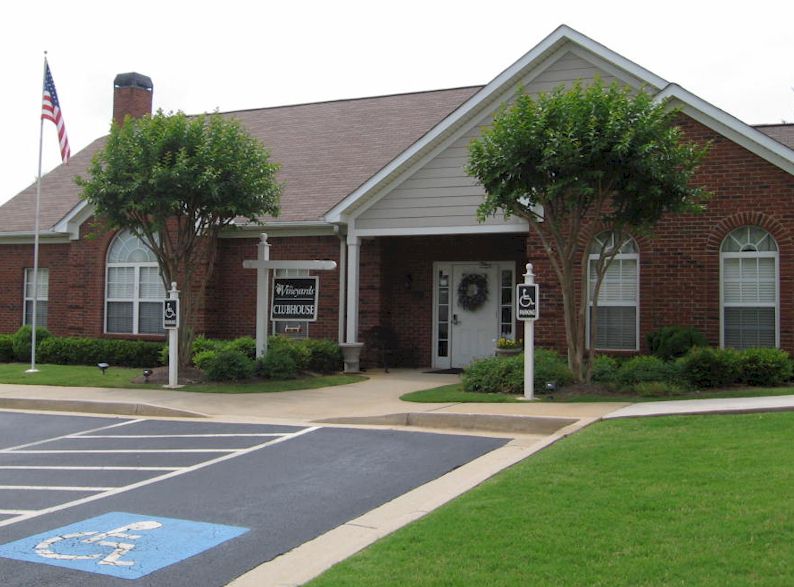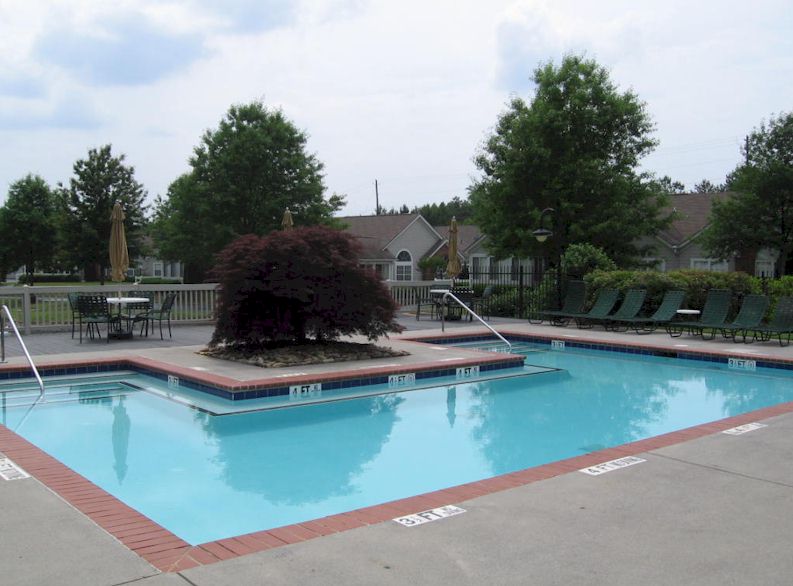 Local Government
Information Approximated & Updated Periodically. Not Warranted.