Overlook At Marietta Country Club - Kennesaw, GA
Single Family Homes
Price Range
$ 617,500 - $ 950,000
Year Range
2004 - 2013
New Homes Available
The Overlook At Marietta Country Club
Located in Kennesaw just 35 minutes North West of Atlanta, lies The Overlook At Marietta Country Club. Surrounded by lush fairways and greens of the newly expanded Marietta Country Club, and with Kennesaw Mountain providing a dramatic and spectacular backdrop, 'The Overlook' features expansive Estate Homes built with the finest materials and baosting upgrades galore. Five smaller neighborhoods make up The Overlook, and adjacent to these are the luxurious Winterfield Court Townhomes (which are also part of the Master Community).
Amenities at the Overlook include a Jr. Olympic Lap Pool, a Resort Pool with Water Spray, a Water Slide Tower, a Grand Clubhouse, Five Floodlite Tennis Courts, a Tot-Lot, Event Green and a Pavillion. membership is the exclusive Marietta Country Club is also available at an additional option.
In addition to being voted 2007 Best Cobb County Subdivision, Overlook is located within the sought-after Kennesaw Mountain High School District, and literally across the road from the prestigious Mount Paran Christian School. Not far away are located Kennesaw Charter School, St. Joseph Catholic School and The Walker School.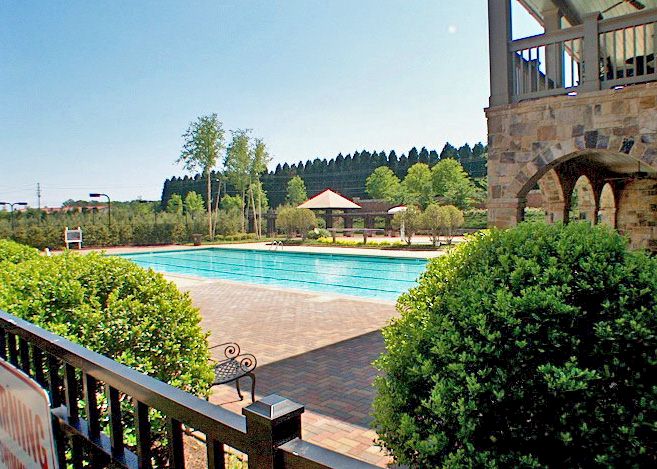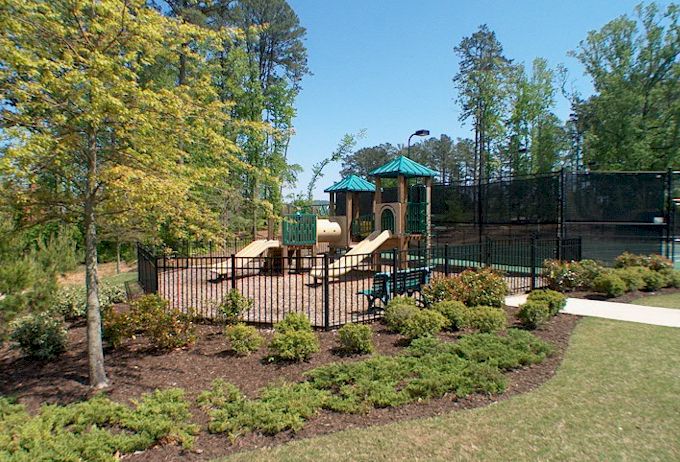 Marietta Country Club

Marietta Country Club
Marietta Country Club is a private, member-owned golf and country club established over 90 years ago. The clubs offers 27 championship holes, 12 lighted tennis courts, a seasonal pool, wining and dining, and a full social callendar. The Robert Cupp designed golf course offers challenging risks and rewards and is set on historic civil war era farmland. The club's "three nines" yield vistas of Kennesaw Mountain, beautiful lakes, ponds and streams. The club prides itself on catering to golfers of all skill levels and numerous tournaments and events are planned year round for members and their guests.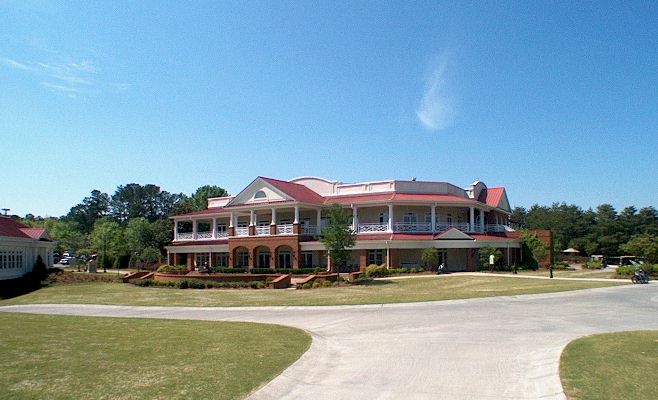 The Tennis Complex at MCC features 12 tennis courts including 8 courts with state-of-the-art hydrocourt technology, which ensures quality play. Whether it's Munchkin Tennis, USTA or ALTA's multiple levels of competition play, Marietta Country Club's tennis programs have something for everyone. The Pool arena baosts a competition-sized pool and a full events program including Swim team competitions, Camp Splash and "Dive in Movies" for younger members, and Chastain Night and Entertainment Poolside for adults.
The social calendar at Marietta Country Club is always full! Wine Dinners & Tastings, Bridge, monthly Special Events, Concerts, Holiday Traditions and their fantastic Getaway Club for children are just a few of their Members' favorites. Enjoy southern fare in the Grille, or simply a glass of wine with friends in one of the lounges. Members of Marietta Country Club never pay a fee to use any of the club's private rooms and catering can be provided for guests from six or six hundred.
Various categories of membership are available including a number of Golf Memberships, Tennis Membership (which include all privledges except golfing), Social Membership (excludes tennis and golf privledges) and Club House Membership (use of Club House facilities only). Membership is granted through a nomination process with approval generally taking two to three weeks.


Local Government
Information Approximated & Updated Periodically. Not Warranted.