Hawks Ridge - Ball Ground, GA
Single Family Homes
Price Range
$ 1,000,000 - $ 3,800,000
Year Range
1998 - 2006
Hawks Ridge Community
Located approximately 45 miuntes North of Atlanta, in the rolling foothills of the North Georgia Mountains, lies an exclusive, private and gated Golfing Community that offers only the very best for only the most discerning Golf Estate Owners. With lot sizes ranging from just over one acre to over five acres estates, this is a retreat for the rich and famous alone.
Hawks Ridge is an exceptional golf club community reminicent of the legendary golf courses and lavish estates of yesteryear. Inspired by classic architecture, Hawk's Ridge offers homes rich in exceptional design, fine craftsmanship, and awe-inspiring artistry, in a luxurious golf course setting. Currently both completed homes and lots are available for sale.
Hawks Ridge Country Club

Hawks Ridge has been consistently ranked as one of America's Top 100 Courses since 2005 by Golf Digest and Golf Week. The Bob Cupp designed eighteen-hole golf course lies at the cornerstone of this legend in the making and has been compared to Augusta National, Pine Valley, Seminole and Winged Foot by those who should know.
"There is nothing better, and that's no lie. Augusta's got nothing on this place. It's unbelievable. I love it", chirps Chi Chi Rodriques in a 2006 Atlanta Golf Article. Mark O'Meara and Tiger Woods found this 'gem' early and other professional golfers have described it as "the best in the area bar none", continues the article. Tiger Woods even stayed in one of the two golf cottages adjacent to the clubhouse in the fall of 2003. Other regulars include baseball's John Smoltz (who owns 12 acres next to the 11th tee), basketball's Michael Jordan and Gary McCord.

Hawks Ridge is a private non-equity club. Resident and Local Membership is limited to two hundred ninety, but threre is currently no limit on National or Internatonal memberships. The club offers a championship-quality course, a par three nine-hole course, impeccably manicured greens and a lavishly appointed clubhouse. Hawks Ridge also boasts a unique golf training center, a helipad, and two four-bedroom golf cottages adjacent to the clubhouse.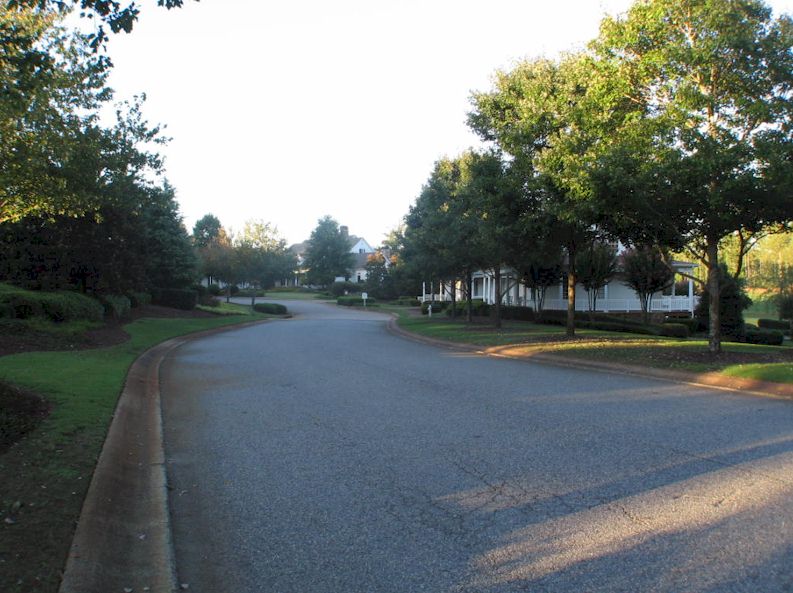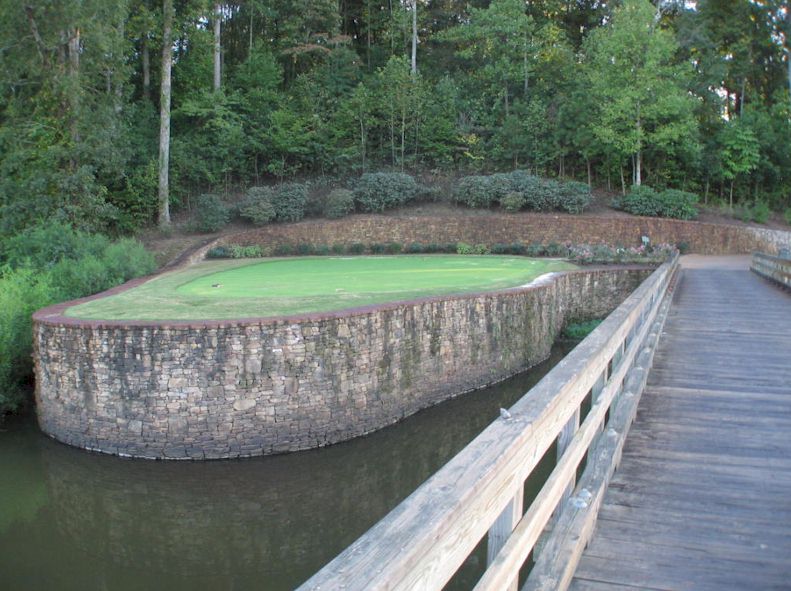 Local Government
Information Approximated & Updated Periodically. Not Warranted.